Mordechai Genut, MS, L.Ac.
Mordechai Genut is a NYS licensed acupuncturist and holistic health practitioner. He is the owner of New City Acupuncture & Wellness Center located in New City, NY. He graduated with a Master's Degree in Oriental Medicine from Touro College in 2009. He gained valuable hands-on experience at Lutheran Medical Center in Brooklyn, NY where he interned in the Oncology Support and in the Neurological and Orthopedic Rehabilitation units. His focus was helping patients rehabilitate from post stroke and paralysis.
Mordechai has successfully treated hundreds of patients over the years. He is very passionate about helping others heal from pain and illness. When Mordechai was younger, he suffered painful digestive issues throughout his childhood and adolescent years. It was recommended that he see an herbalist and acupuncturist to help manage his debilitating condition. Upon successful treatments, Mordechai became very interested in learning more about Traditional Chinese Medicine. Nowadays Mordechai's goal is to help others maintain a mindful and well-balanced lifestyle to allow for optimal health, inner peace, and an overall good quality of life.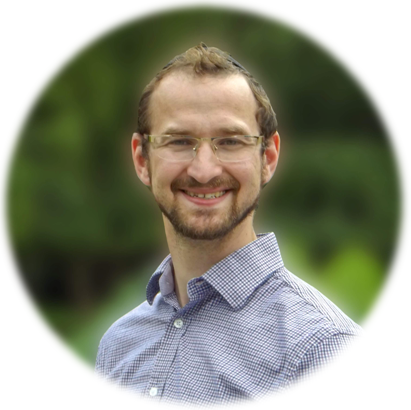 Mordechai has a passion for health and wellness and is an avid student of life. He is constantly learning and growing which has helped him to become a more centered, calmer, focused person. Mordechai is trained in the internal Chinese systems of Martial Arts including Tai Chi, Ba Gua, and Xing Yi, which focuses on the importance of maintaining a healthy internal environment to develop strength, maintain inner peace, and preserve health. Mordechai holds a 3rd Degree Black Belt and is a Master Level Instructor with over 20 years' experience in the martial arts. He has been teaching many karate classes, self-defense seminars, Qi-Gong healing therapy programs, specialized breathing and exercises for the elderly and special needs population, and Tai Chi basic techniques to individuals and groups throughout New York, New Jersey, and surrounding areas.
Mordechai prides himself on his professional, attentive, caring approach to medicine. With the knowledge and experience Mordechai possesses, his treatments are catered to each individual with focus on a treatment plan that is specialized for each person. No two people are looked at the same and there is no cookie cutter solution to solve a problem. A lot of time is spent with a client and researching the needs of the client. As Mordechai likes to say- Two patients can both come into the office with headaches, however each person's root cause will be different thereby making the treatment plan different for each.
New City Acupuncture & Wellness Center utilizes a variety of traditional Chinese medicine modalities to help you achieve your goal of maintaining a mindful and well-balanced lifestyle to allow for optimal health, inner peace, and an overall good quality of life.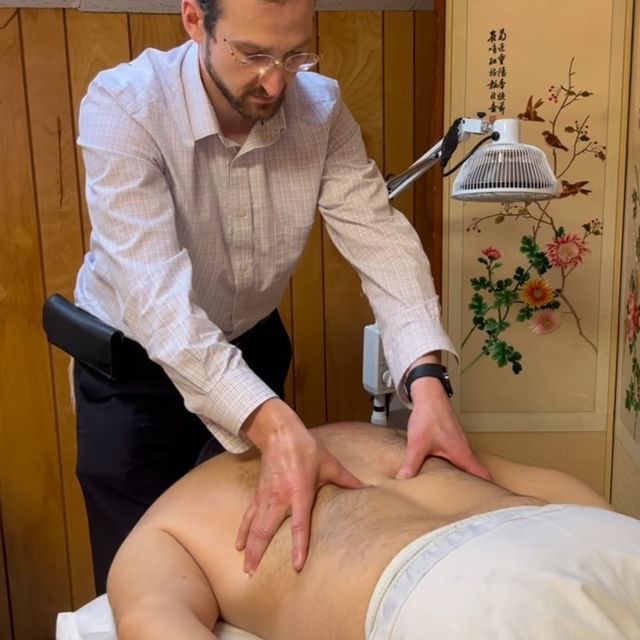 Our wellness center offers holistic treatment plans specifically tailored to your needs. We focus on balancing the emotional health, physical well-being, and the lifestyle of each person in order to achieve optimal results. Our treatment rooms are equipped with comfortable massage tables and relaxing background music in a peaceful atmosphere.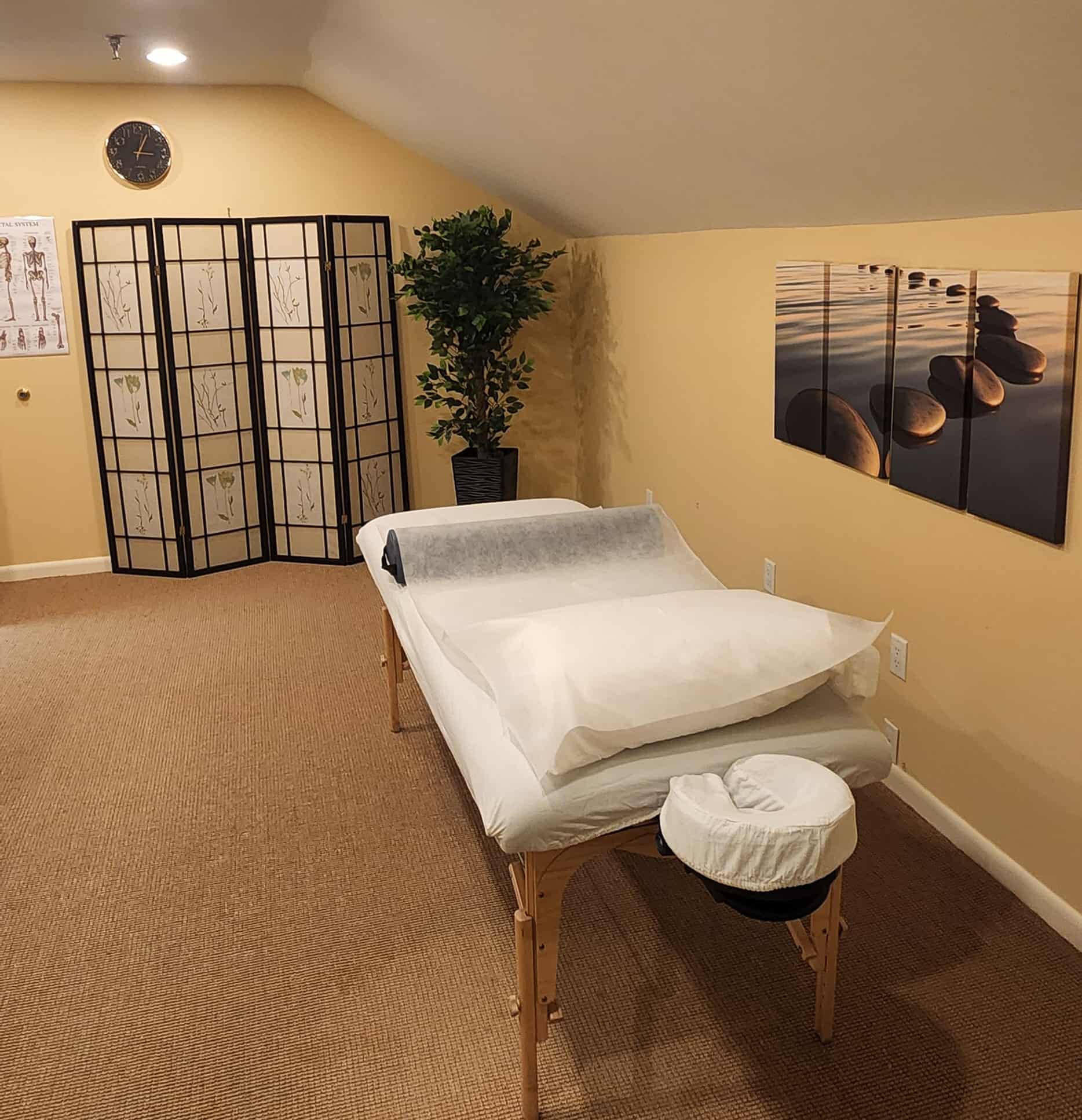 New City Acupuncture & Wellness Center is conveniently located in the heart of New City, NY and services all of Rockland County and the surrounding areas. We specialize in treating a full range of ailments including sports injury medicine, pain relief, chronic illnesses, gynecological conditions, stress/anxiety management, nutritional support, and weight loss therapy. Common modalities of treatments consist of acupuncture, acupressure, cupping, herbal remedies, Chinese medical massage, and more.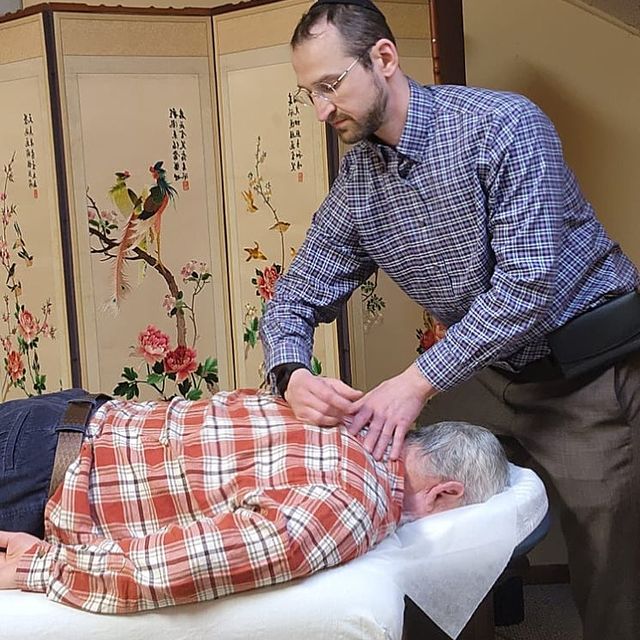 To help you start the week in a relaxed, focused and calm manner, we offer affordable weekly group sessions in Qigong, breathing, meditation, and relaxation. These sessions help improve posture, strengthen muscles, release stiffness in the joints, and enhance calmness. Join us Monday's at 9:30 am right here in our wellness center.
We take your health seriously and offer tips on health and wellness. We believe in educating our patients and provide information on useful home remedies that can be beneficial. Contact us to see how we can help you achieve health and wellness to become the best you.